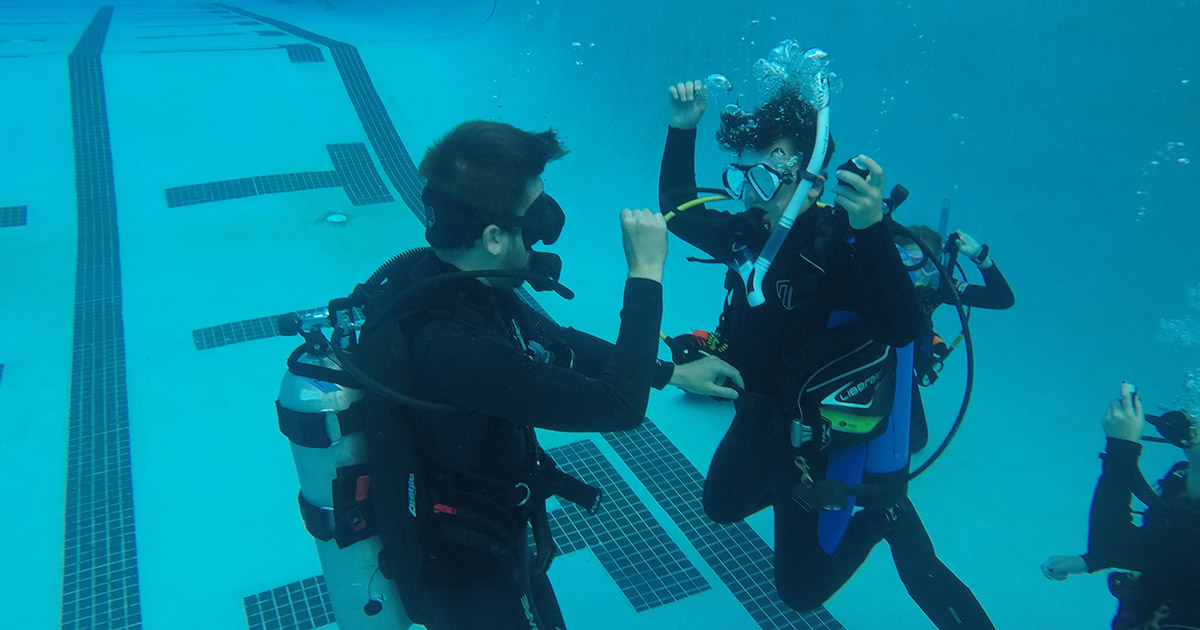 Open Water
Your journey as a diver begins with this introductory certification course; a license to learn and explore everything the underwater world has to offer! Only you can imagine where your scuba certification will take you!
Over four days, you'll learn the basics of scuba equipment, dive physics and physiology, and how to plan and execute safe dives. The course begins with eLearning and review then two sessions in a pool learning basic skills like how to share air with your buddy in an emergency and clear water from a leaky mask without coming to the surface. We then travel to local dive sites for four open water dives aimed to slowly build your confidence and skills as a new diver.
Advanced Diver
Safe divers know the importance of diving within their personal limits and in conditions similar to those in which they were trained. The Advanced Scuba Diver course is designed to expand those boundaries by exposing you to new environments and skills through 6 guided dives and is perfect for brand new divers and experienced divers alike. Significant emphasis is placed on planning and executing dives independent of a divemaster or instructor, so you can be confident in your dive planning, navigation, and emergency procedures each time you dive. 
Required course topics include navigation, night diving, and deep diving, while additional topics are…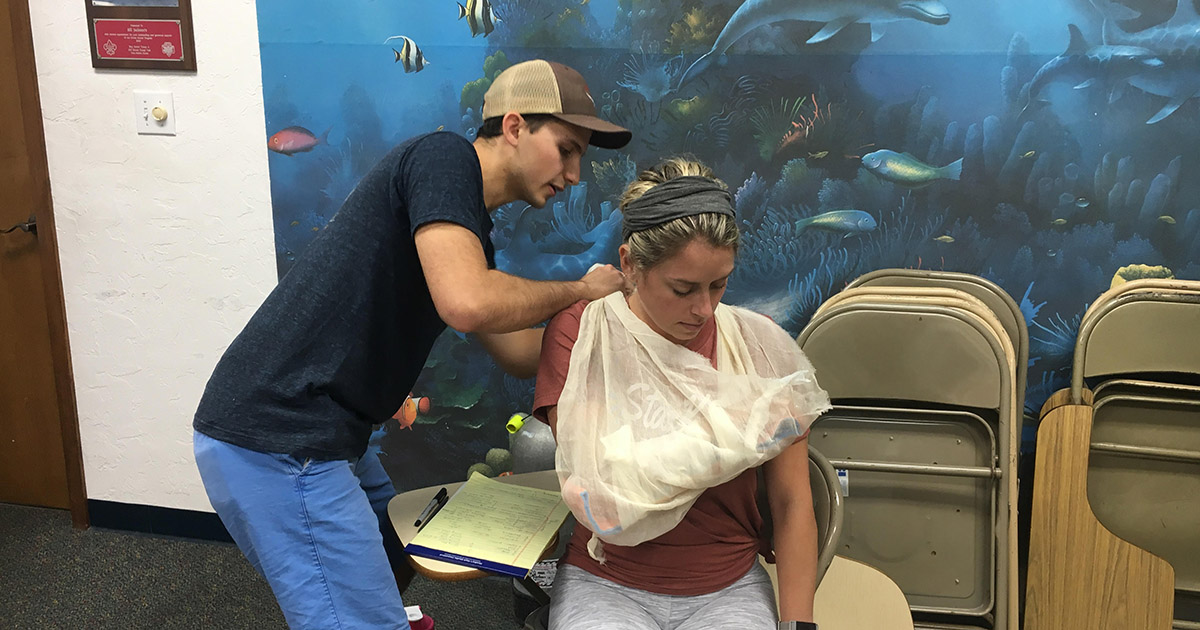 Leadership Development
Become a Divemaster, Instructor, or Instructor Trainer! Imagine making your living SCUBA diving daily…
Example course: If you're ready to take your passion for diving to the next level and become a professional diver, Divemaster is your first step. Divemasters work anywhere in the world, assisting with classes, leading certified divers, and even teaching select NAUI courses. During this course, you'll develop your personal leadership style through a variety of activities designed to help you learn additional strategies for risk management and emergency response, how to give dive briefings, how to organize and conduct enjoyable open water dives for certified divers, and…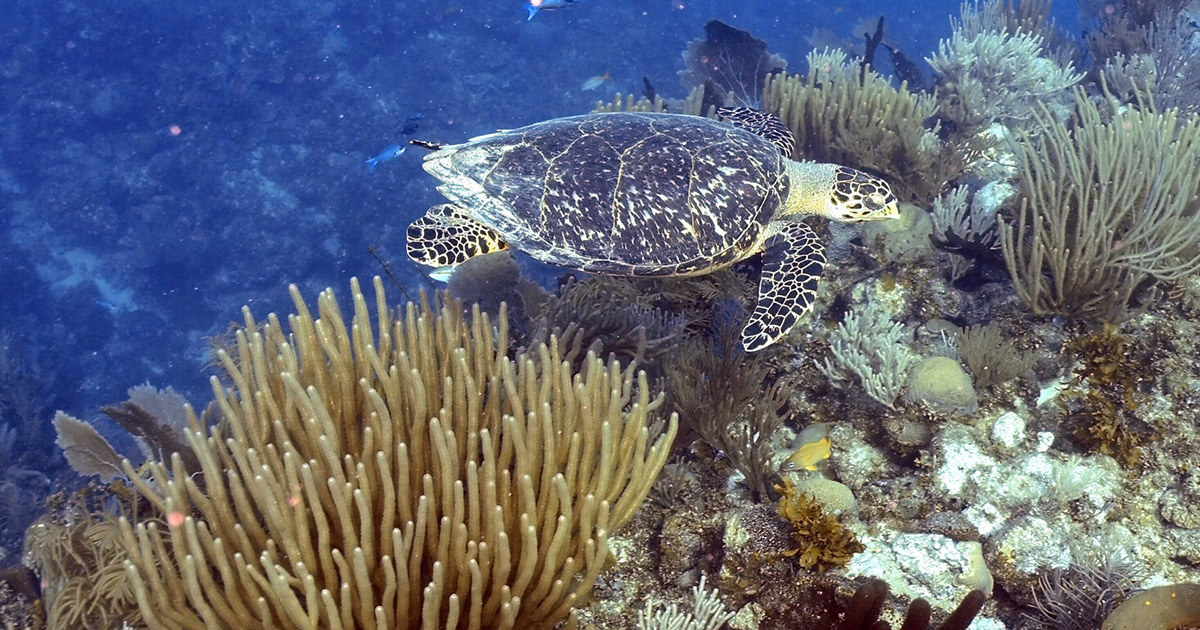 Cuba
Join us for one of the last legal dive trips to the pristine Gardens of the Queen in Cuba aboard the luxurious Aggressor liveaboard!
Jardines de la Reina (Gardens of the Queen), is an archipelago in the southern part of Cuba named by Christopher Columbus to honor the Queen of Spain. Jardines de la Reina is a National Park and one of Cuba's largest protected areas. It parallels the Cuban coast and is made up of more than 600 cays and islands…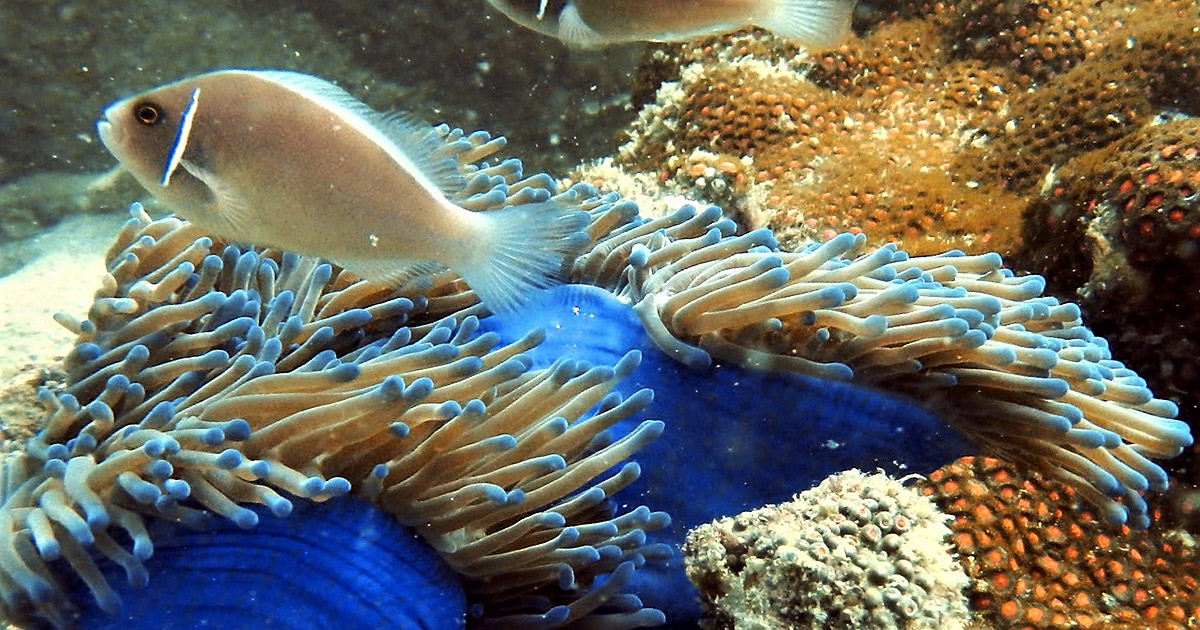 Cambodia
Cambodia. For many people, the name alone conjures images of grand temple ruins like Ankor Wat or Bayon, and the rich cultural history surrounding them. Yet, few realize that in addition to these awe-inspiring ruins, Cambodia is home to seldom visited reefs teeming with life. Towering coral colonies and thousands of brightly colored Pacific fish are just waiting for adventurous divers to explore them.
Feral Human Expeditions and Shoultz Scuba Services have teamed up to…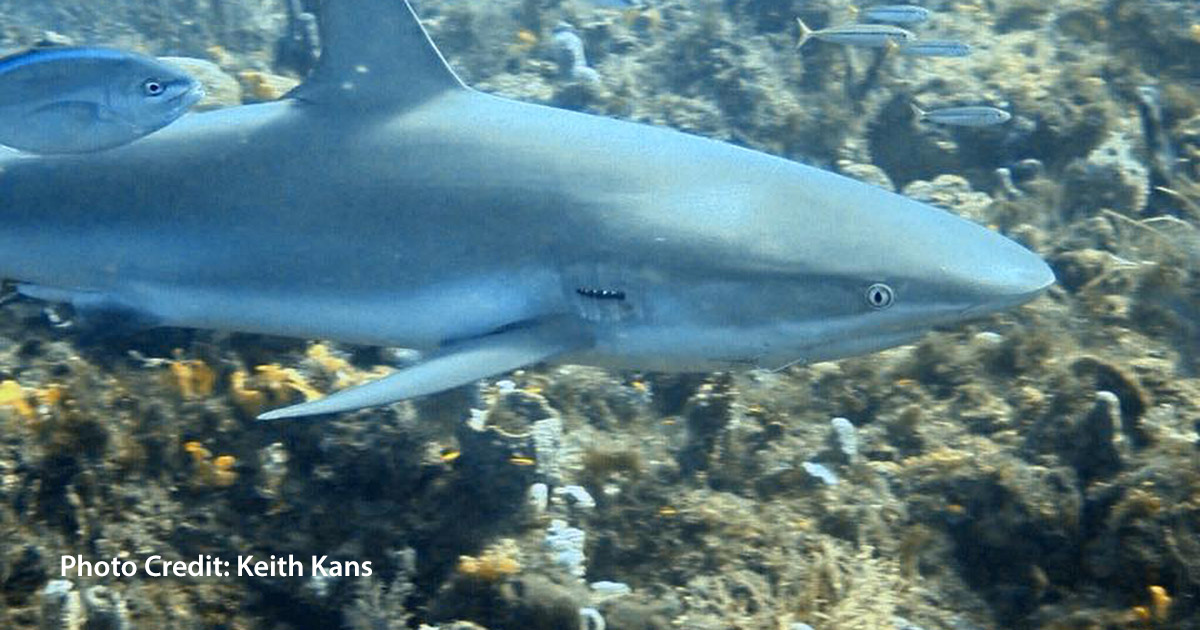 Florida East Coast
Join us for a weekend on the East Coast of Florida exploring reefs and wrecks from both shore and boat. Custom itinerary available depending on your experience and interests.
Some of the best diving in the state, Florida's East Coast never fails to disappoint with clear water, sharks, turtles and grouper all common sightings. With 2-3 dives each day, you're sure to see something exciting! Some itineraries also include night dives.