About Shoultz SCUBA Services, Inc.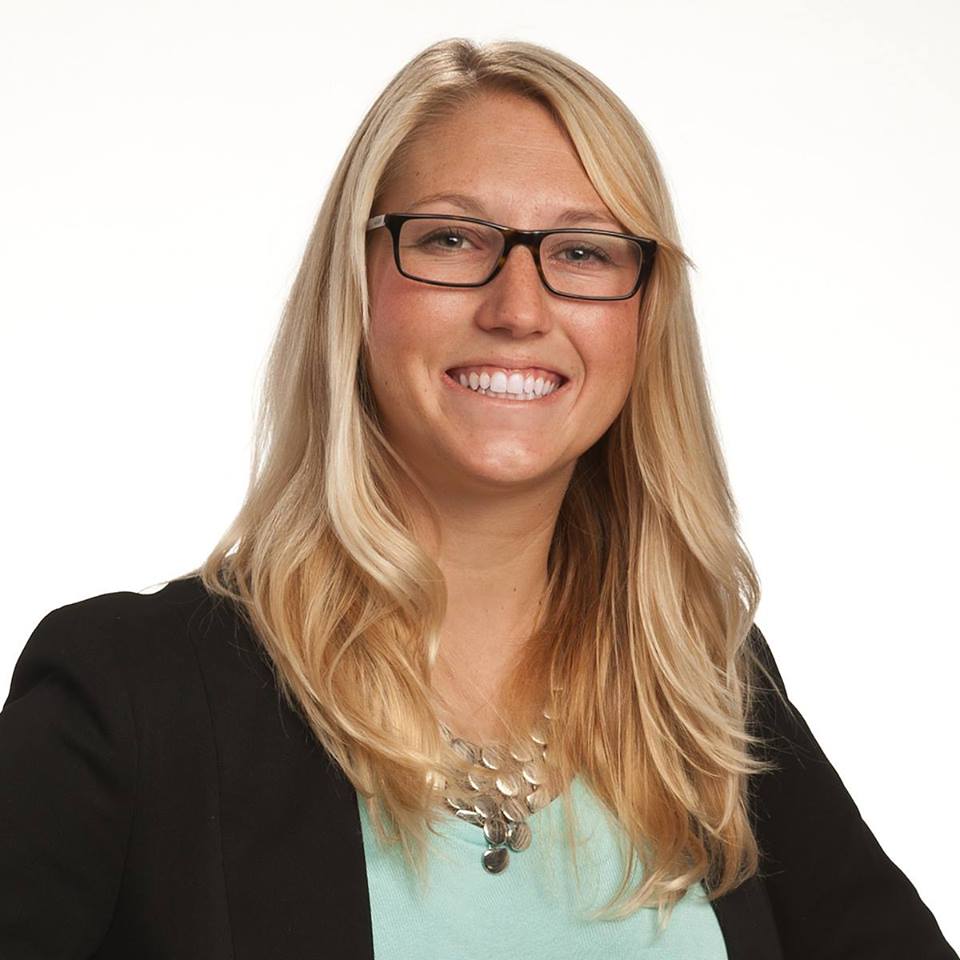 Shoultz Scuba Services specializes in custom scuba classes and trips from introductory Try Scuba experiences and Open Water Scuba Diver Certification through Instructor Trainer. We believe learning to dive should be fun, not stressful, which is why we schedule classes that work for your schedule, location, and interests, and pace our small classes based on your comfort level. Wherever you're at in your diving career, whatever you want to learn more about, we offer a class or program to gain skills and confidence! Contact us to schedule your next class or trip, or view our full list of course offerings and calendar of pre-scheduled courses for more ideas.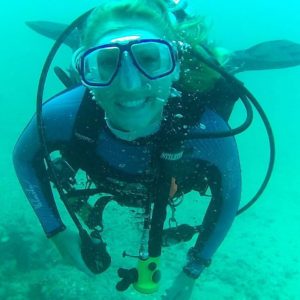 Despite growing up in Arizona, Lead Instructor and Owner Katie Shoultz has been an avid scuba diver since the age of 12 and began teaching in the Tampa Bay area in 2011. Since then, she has certified hundreds of divers and dozens of instructors, logging more than 1,000 dives on three continents. She is a NAUI Course Director, DAN Instructor Trainer, PADI Instructor, Handicap Scuba Association Instructor, and Wilderness First Responder.
Katie incorporated Shoultz Scuba in 2017 to better serve her clients with broader course offerings, international trips, and a team of flexible instructors to perfectly complement your learning style.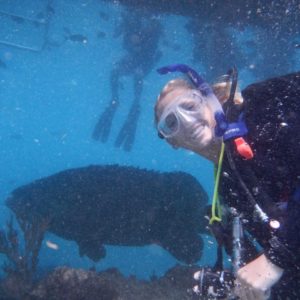 Katie also works with SCUBAnauts International, a youth scientific diving organization, and ZooTampa, where she oversees the occupational dive program, including operations that support the manatee critical care center. She has a Masters of Business Administration from the University of Florida and a B.S. in Biology from Arizona State. Katie specializes in youth lessons and NAUI Instructor and Instructor Trainer development.